Facebook and Twitter Marketing Done
For You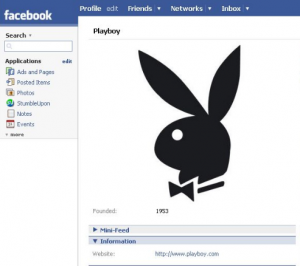 You're the owner of a local small business and you are trying to figure out the best steps to get on to Facebook and Twitter to drive new customers. It can be a daunting task and with little extra time in the day, how can you be expected to spend time promoting your business on Facebook and Twitter?
I completely understand the challenges of running a small business and after speaking with lawyers, florists, dentists, and many other small businesses, I've compiled the following list of strategies that should help ease the process.
Google now looks for social interaction on your website. If you are not "social interacting" your rankings can fall and less people will be able to find you when they do a Google search.
If you are not marketing your business on Twitter or Facebook you are losing customers to your opposition.
How to get thousands of extra customers to your business. (more…)