Facebook and Twitter Marketing Done
For You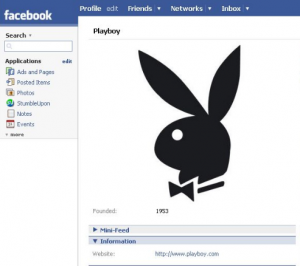 You're the owner of a local small business and you are trying to figure out the best steps to get on to Facebook and Twitter to drive new customers. It can be a daunting task and with little extra time in the day, how can you be expected to spend time promoting your business on Facebook and Twitter?
I completely understand the challenges of running a small business and after speaking with lawyers, florists, dentists, and many other small businesses, I've compiled the following list of strategies that should help ease the process.
Google now looks for social interaction on your website. If you are not "social interacting" your rankings can fall and less people will be able to find you when they do a Google search.
If you are not marketing your business on Twitter or Facebook you are losing customers to your opposition.
How to get thousands of extra customers to your business.

But first lets have a few facts about Facebook.
There are more than 500 million Facebook users

The average user has 130 friends
More than 30 billion pieces of content are shared each month eg: News stories, Blog posts photo albums etc
Every month more than 250 million users currently access Facebook through their mobile devices
People spend over 700 billion minutes per month on Facebook

This trend is not going to go away…
Average time spent on Facebook – over 30 minutes per person per day.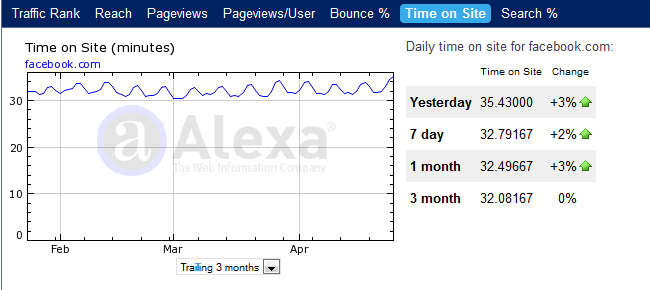 Twitter Facts
Twitter has over 190 million Users

Over 65 million tweets per Day

The number of twitter uses increases by 300,000 per day

The top Twitter countries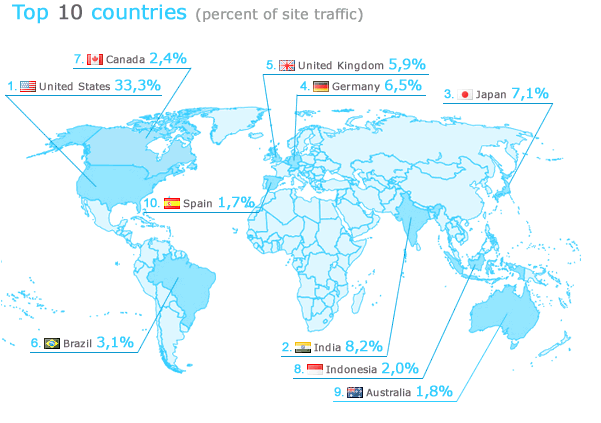 Social Media Marketing is like investing in compounding interest.
You start out small and with each passing month your profits grow and grow.
Too many people try Facebook/Twitter  for a few days or even a couple of weeks and give up not seeing the value. Social Media marketing is not about making millions overnight "it can happen tho" but that is not the norm.
Slow but steady growth of your followers and fan pages is what it is all about. Building a reputation with your potential leads, till they feel comfortable enough to take you up on your offer.
So stick at it and you will be sure to see the right results in time.
But if you don't have the time or the patience we will be happy to help.
But you must be quick.
Lets cover what we can do for your Socal media marketing plan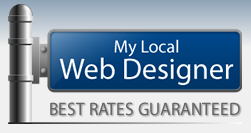 Rush in now because we will be only accepting 7 more clients to ensure the integrity and quality of the marketing.
See how we generated over a 1000 visits to a freshly created website in its first month.

Social media marketing plan
Facebook
Create a Professional Facebook profile for you business.

Use proven strategies to attract targeted clients to your profile

Update your profile on a regular basis min 1 per day

Create an event to help create awareness of your specials…

Interact with your profile friends as a Rep for your business.
Twitter
Create a Professional attractive twitter account

Use proven stratagies to follow/unfollow targeted clients

Update your twitter profile on a regular basis

Create awareness about your products/up-coming events etc

Interact with your followers as a rep for your business
For less than $7/day (for 3 months) we will work with you to improve your internet presence and help you
make more money.
How would you like to get more business?

How would you like to get your name in front of most businesses in the local area?

How would you like a rep working for you, promoting your business, bringing in extra clients?
Well that's what we are giving you the opportunity to do.
This will be absolutely targeted marketing.
We can contact heaps of people / businesses (in your market area) for you and tell them a bit about you
and invite them to visit your website. They can also be informed of the latest trends and specials you are offering.
As you know, practically every person / business in your area is a potential client of yours. The possibilities are very exciting, aren't they?
For less than $7/day we can help your business prosper in these very "trying" times. A total cost of $600 over a 90 day period will definitely bring in a substantial amount of extra business.
This will not be like newspaper advertising where you spend over $400 for just a small ad in one paper. The chances of you getting any extra business from just one ad is very limited.
Consistency and frequency is important for the success of any marketing campaign.
For More info and/or to signup before the positions are filled.
Remember there is only 7 positions available. Get you business gaining momentum now.
Testimonials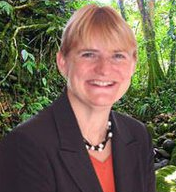 Hi Tracey Lunniss here. I had MLWD construct me a business Profile and Fan page, and we are nearing at the 1000 mark. Have received great feed back and look forward to working with these guys now and into the future

We from Raw Energy Noosa have been ecstatic with the results we received from our facebook campaign. Not only are we getting great feed back from our customers, keeping our customers in the loop has been just awesome. We have just tipped over 1500 fans, many have proven to be loyal daily/weekly customers.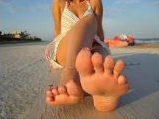 ozzie happy feet here, we have tried  different methods of advertising this is one of the most effective, Its like the new word of mouth we have just over 2300 followers. Top work guys. And the sales conversion rate is great.
For More info and/or to signup before the positions are filled.
Get Started Now and increase your customer base
Be quick to secure your position and get your business moving.
Tags: facebook marketing, facebook marketing sunshine coast, seo noosa, seo sunshine coast, twitter marketing, twitter marketing sunshine coast, website design noosa, website design sunshine coast